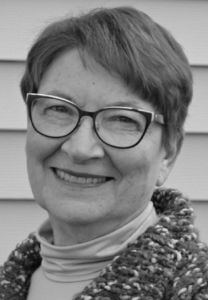 Elaine began her career working as a clinical microbiologist performing bacteriology, mycology and parasitology assays. She went on to earn a MS degree in Medical Technology at the University at Buffalo studying antibiotic resistance in Pseudomonas aeruginosa strains from cystic fibrosis patients. She continued in research earning a doctoral degree in Microbiology and Immunology from UB focusing on the P2 porin protein of non-typeable Haemophilus influenzae from patients with otitis media. Through protein isolation by gel chromatography and the production of monoclonal antibodies, she was able to epitope map the P2 protein. She transitioned to the Department of Oral Biology in the School of Dental Medicine at UB serving as a research scientist and lecturer. One investigation focused on the identification, transcription, and gene regulation of flp fimbriae from the periodontal pathogen Aggregatibacter actinomycetemcomitans.  Other research involved proteomic and transcriptomic studies of the interaction of commensal Streptococcus gordonii and its amylase-binding proteins with salivary proteins and other oral microbes. An understanding of the acquisition of these proteins among oral streptococcal strains has been gained through comparative genomics. Currently, she is working on the discovery of bacteriophages in oral microbes and their effect on oral ecology.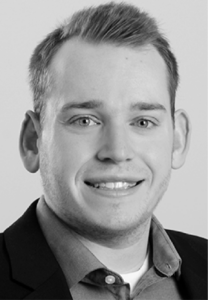 Cole graduated from Kutztown University of Pennsylvania in the spring of 2020 with a B.S. in Biology. At Kutztown, he conducted research on phage T7 and its therapeutic capabilities in eradicating food and biofilm contamination. Cole joined the Ph.D. Program in Biomedical Sciences (PPBS) at University at Buffalo as a Presidential Fellow in the fall of 2020. In the spring of 2021, Cole joined the Kauffman lab to complete his Ph.D. in Oral Biology where he was awarded an NIH T32 fellowship (2021-2023). In lab, he is currently working on uncovering the interplay between how Porphyromonas gingivalis phages shape and are shaped by the complex oral ecosystem.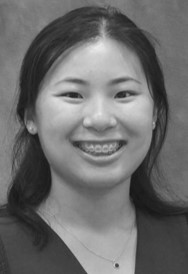 Winifred graduated from Stony Brook University with a B.S. in Biology and a second major in Sociology, and she obtained her Master's of Science in Biology from Long Island University in 2021. Winifred's passion for research started in high school and college. She is so passionate about research because of the process of discovery, and because it allows her the opportunity to apply her knowledge from the classroom to skills in the lab. Winifred is working on identifying and characterizing phages of oral Streptococcus using bioinformatic and culture based techniques.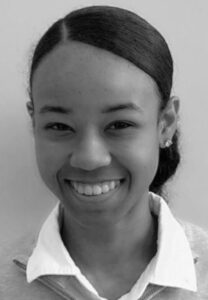 Kayla is majoring in Biology at UB. In lab Kayla is currently working on helping characterize new model systems for the study of phage-bacteria interactions in oral microbes. She is planning to present her work at the summer CSTEP Research Poster Symposium.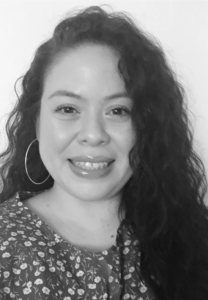 Shirley graduated from SUNY Old Westbury in 2016 with a B.S. in Biology. During her time at UB, Shirley worked in the lab on discovering and characterizing phages of oral Tannerella, using both bioinformatic and culture-based approaches. She graduated with her Master's in Spring of 2022, and is starting her PhD in the Drexel University Microbiology and Immunology PhD Program in Fall of 2022.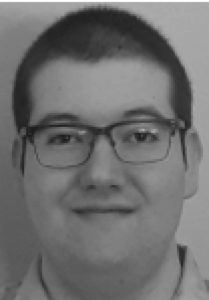 Mark graduated from Niagara University in 2019 with a B.S. in Biology. During his time at UB, Mark worked in the lab on discovering and characterizing phages of the oral commensal Corynebacterium, using both bioinformatic and culture based approaches.
Waseem graduated from Stony Brook University in 2012 with a B.S. in both Biology and Computer Science after which he worked for several years in industry as a software developer. While at Stony Brook, Waseem tested a hypothesized novel inducible gene expression system based on virus-derived genetic elements as part of a larger project to mass produce replicon vaccines against polio. Waseem is currently working on identifying and characterizing phages of oral Prevotella using bioinformatic approaches.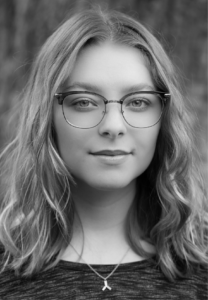 Marissa's home institute is The College of Wooster, where she is majoring in Biology with a minor in Anthropology. During the summer of 2021 Marissa worked on uncovering prophages in the oral commensal Neisseria lactamica using bioinformatic approaches. She presented her findings as a poster and oral presentation at the UB CLIMB UP Summer Research Symposium in August 2021.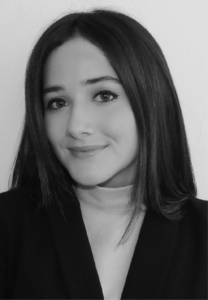 Laura's home institute is the University of Puerto Rico – Mayagüez, where she is majoring in animal sciences in the College of Agricultural Sciences with a minor in pre-veterinary medicine. During the summer of 2020 Laura worked with the group (remotely) to explore, discover, and annotate internal virion proteins in phages. She presented her work as a narrated poster at the national ABRCMS meeting in November of 2020.