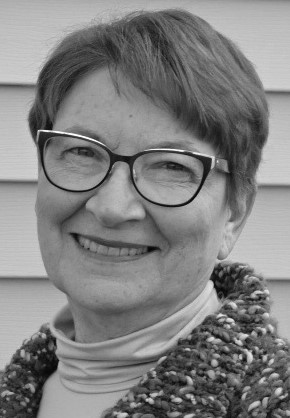 Elaine began her career working as a clinical microbiologist performing bacteriology, mycology and parasitology assays. She went on to earn a MS degree in Medical Technology at the University at Buffalo studying antibiotic resistance in Pseudomonas aeruginosa strains from cystic fibrosis patients. She continued in research earning a doctoral degree in Microbiology and Immunology from the University at Buffalo focusing on the P2 porin protein of non-typeable Haemophilus influenzae from patients with otitis media. Through protein isolation by gel chromatography and the production of monoclonal antibodies, she was able to epitope map the P2 protein. She transitioned to the Department of Oral Biology in the School of Dental Medicine at UB serving as a research scientist and lecturer. One investigation focused on the identification, transcription, and gene regulation of flp fimbriae from the periodontal pathogen Aggregatibacter actinomycetemcomitans. Other research involved proteomic and transcriptomic studies of the interaction of commensal Streptococcus gordonii and its amylase-binding proteins with salivary proteins and other oral microbes. An understanding of the acquisition of these proteins among oral
streptococcal strains has been gained through comparative genomics. Currently,
she is working on the discovery of bacteriophages in oral microbes and their effect on oral ecology.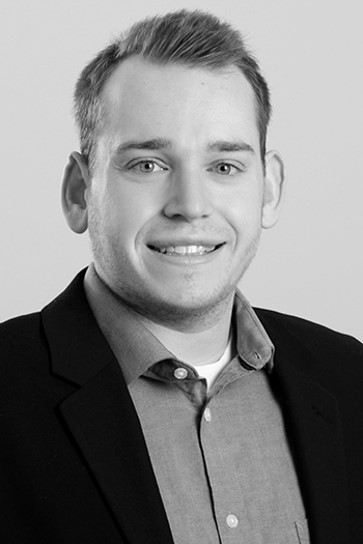 Ph.D. Student
Ph.D. Program in Biomedical Sciences (PPBS)
Cole graduated from Kutztown University of Pennsylvania in the spring of 2020 with a B.S. in Biology.  At Kutztown, he conducted research on phage T7 and its therapeutic capabilities in eradicating food and biofilm contamination. Cole joined the Ph.D. Program in Biomedical Sciences (PPBS) at University at Buffalo as a Presidential Fellow in the fall of 2020, before joining the lab in the spring of 2021 to complete his Ph.D. in Oral Biology.  His research interests include microbiology, virology, and disease pathogenesis.  Cole is also a member of the Beta Beta Beta and Phi Kappa Phi honor societies.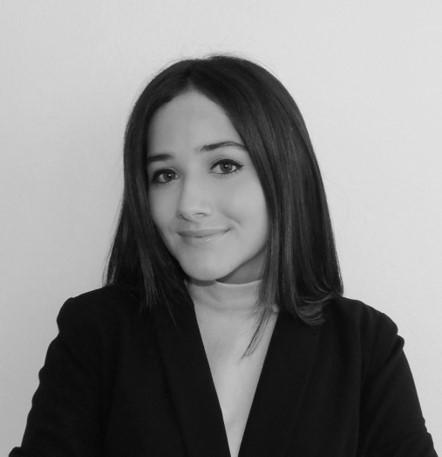 Laura's home institute is the University of Puerto Rico – Mayagüez, where she is majoring in animal sciences in the College of Agricultural Sciences with a minor in pre-veterinary medicine. During the summer of 2020 Laura worked with the group (remotely) to explore, discover, and annotate internal virion proteins in phages. She presented her work as a narrated virtual poster at ABRCMS.